We are pleased as an energy specialist law firm to confirm our listing in the 2022 edition of the Legal 500 as:
Clients said of our services
'The team is very efficient and very wonderfully reliable.'
'Edmund Robb is the most dynamic legal advisor that I work with and when we need advice on areas outside of his discipline, he is quick to appoint the relevant expert within their organisation.'
'Faultless in every way. The advice , communication, professionalism, billing, availability and tone of their offering is without equal in the service sector.'
'An excellent combination of environmental and nuclear knowledge is key for us. Edward de la Billiere and William Wilson have both engaged well us with a willingness to collaborate.'
'A blend of technical advisory, solicitors and barristers within one practice. They really try to understand your business and what you are trying to achieve in a transaction.'
'Prospect Law has extensive knowledge of all sectors and technologies in energy and has a particular skill set in assisting companies like us with the raising of significant renewable investment funds worldwide. Prospect Law adds great value to our companies ability to protect itself, its shareholders and its clients wherever we are working in the world.'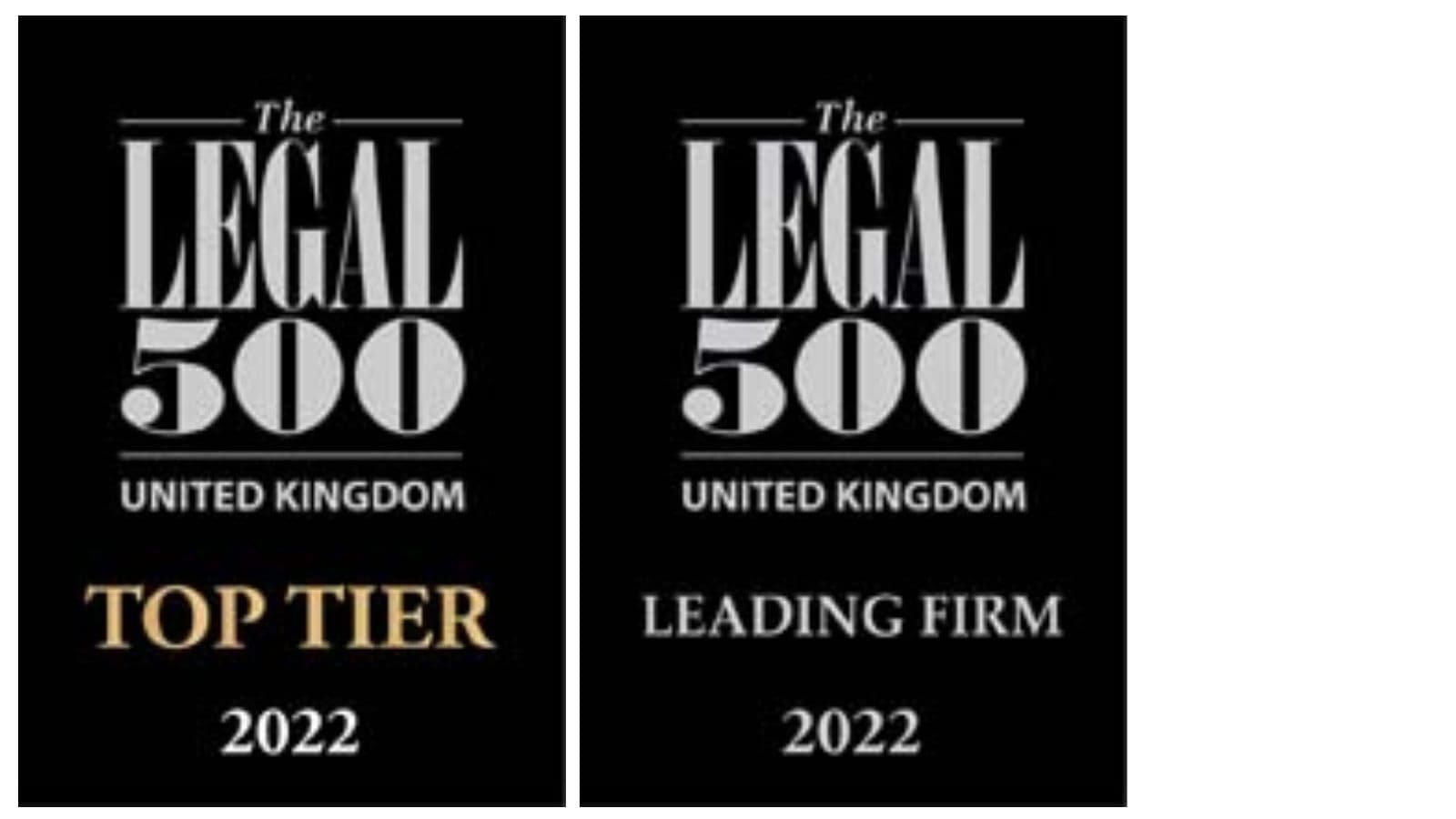 About The Legal 500
The Legal 500 has been analysing the capabilities of law firms across the world for over 30 years, with a comprehensive research programme revised and updated every year to bring the most up-to-date vision of the global legal market. These rankings reflect detailed analysis of law firm submissions and client referees. They are considered the leading guide to law firms and solicitors in the UK, offering those buying legal services with reliable and up-to-date information on law firms.